15% Off Coupon Code Plus Free Shipping On All Xaprons
1 min read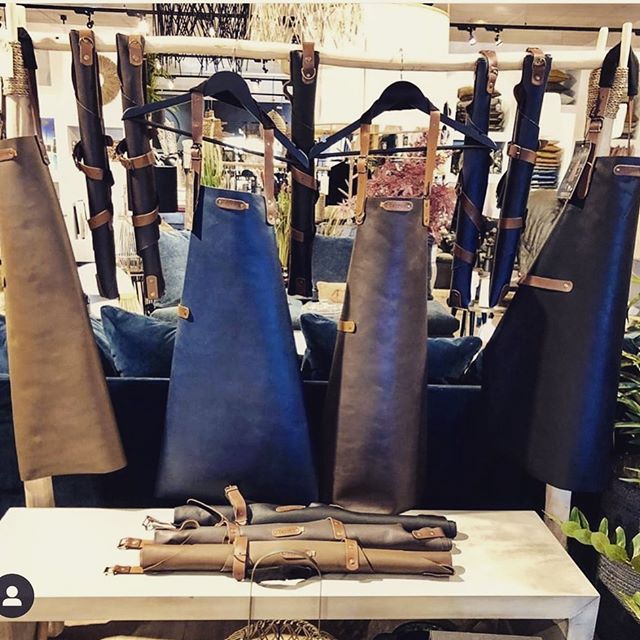 Hey BBQDaddys and BBQBabys
I wanted to share a special 15% off coupon on the superior crafted,elite pitmaster, all leather Xapron.
For a limited time.
Please share with serious pitmasters ONLY looking for a bargain.
Use Coupon Code BBQDaddy15 and score 15% plus free shipping on every Apron
This is a really great accessory that is both durable and easy to clean plus you look sharp while cooking and clean and fresh afterwards.
Check everything out now at
#xapron