Support Your Local Farmers – Adopt Misfit Produce
2 min read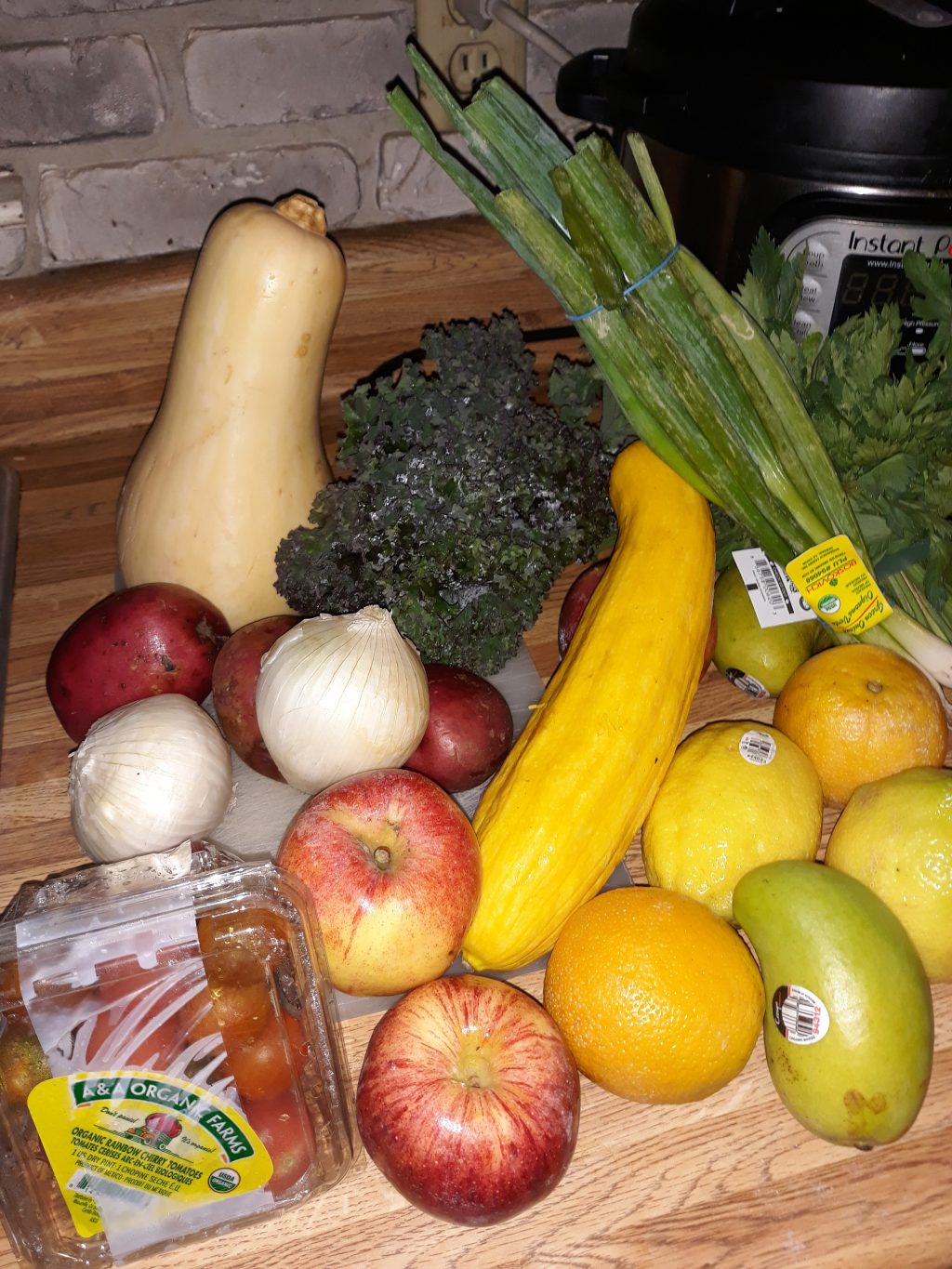 During the pandemic of 2020 BBQDaddy has discovered a service that delivers fresh produce and fruit to your doorstep.
Misfits Market finds homes for the ugly and imperfect fruits and vegetables up to 40% off what the grocery store charges. The service is somewhat random and they ship a box weekly or bi weekly. You can choose between a small box or a big box depending on your appetite.
Today I got my first order after a couple of weeks on the waiting list.
Heres what I scored
2 white onions
1 bunch of green onions
6 red potatoes
2 lemons
2 limes
3 red apples
16 oz of organic cherry tomatoes
A bunch of Red Kale
2 Mangos
A bunch of organic celery
They also email you a few days before shipment and let you get in on discounted pantry items.
I added 7.5 oz Organic Valley Ghee to use with my new Blackstone griddle thats on the way.
Sadly this item was omitted but customer service quickly responded and credited my order.
The communication prior to the order was very good. I received a FedEx tracking number the moment my order was fulfilled.
The order itself was packed better than how I remember produce coming in when I was working at a Farmers Market.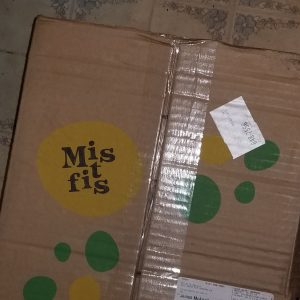 The order also was packed with several bags of liquid to keep the food cool and fresh during its travels.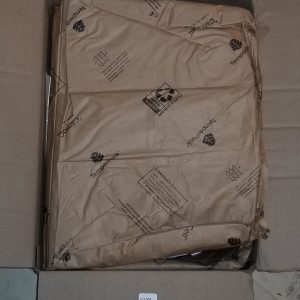 I am going to let the subscription run a few weeks as they have enhancements to exclude stuff you do not want and the quality of the shipment looks great.
If you want to score 25% off use this code and I will get the same discount on my next order.
COOKWME-TM8LXL