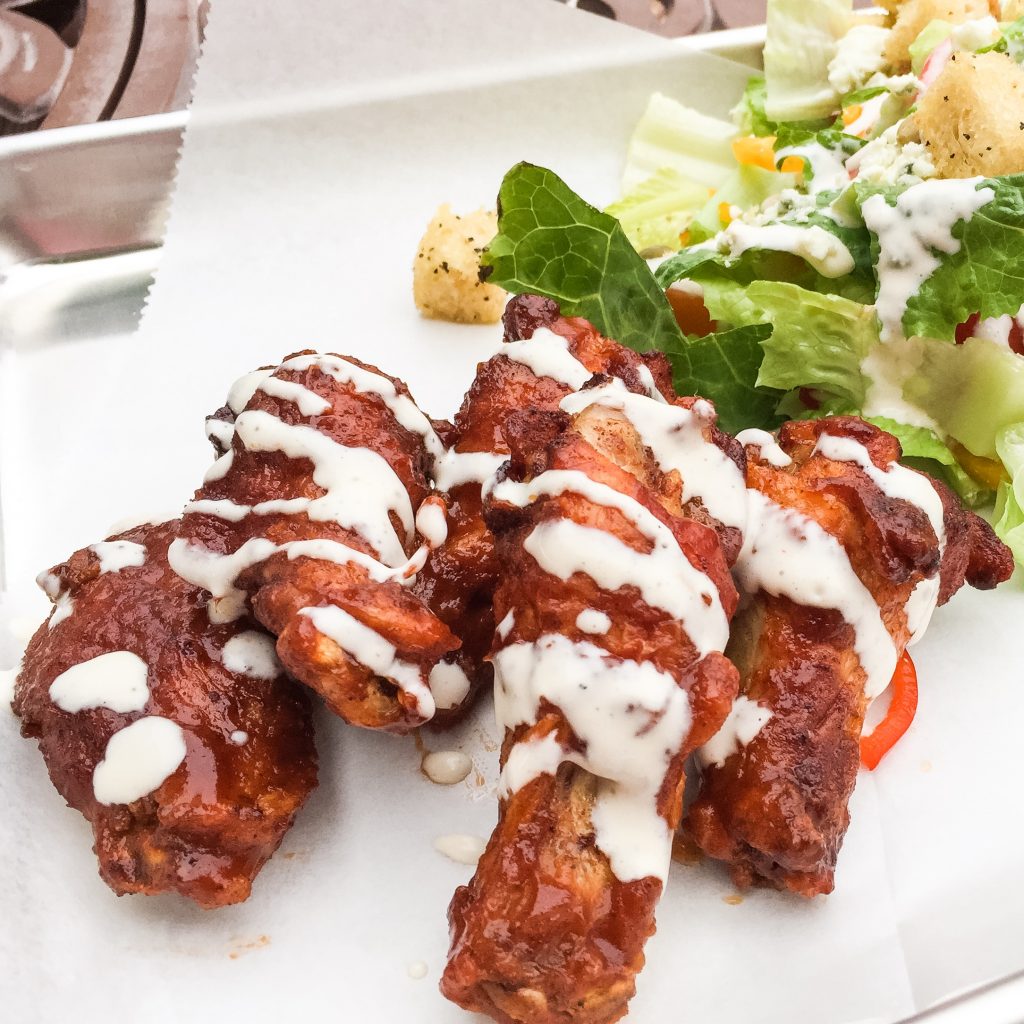 I'm always looking for new accessories and flavors to add to my grilling and smoking toolkit and want to share my latest find with everyone.
A few weeks ago I came across a seasoning company out of New Mexico that celebrates the flavor of chile in the spice rack.
Albukirky seasonings is the kind of family business that I like to find and share. Kirk and his wife have built this company right from the home and out of the garage. They feature green and red chile in all of the rubs and a unique "pepper jelly" using red and green chiles.
I got my hands on several of their rubs to try to add some spice to this summers outdoor creations.
If you are looking for a spice that is loaded with flavor as well as heat then Kirk's rubs are the ones for you.
My favorites are the green chile jelly, the casa all purpose seasonings and the red chile BBQ rub.
If you are looking for that extra zip for your chicken wings the anchonero hot rub is the ticket.
BBQdaddy is pleased to take say that Albukirky Seasonings is the first product we have chosen to promote in our store along side of some exclusive swag.
Order a couple of rubs or some jelly and help us promote the small guys with the best products.